News
17 Aug 2014, The detail of transportaion was added.
16 Aug 2014, A tentative programme was added.
2 Aug 2014, The plan of the excursion was updated.
17 June 2014, The plan of the excursion was added.
This meeting is dedicated to the growing interaction between algorithmic randomness and other fields. These fields include computable analysis, reverse mathematics, and set theory. It is organized in Gotenba city of Shizuoka prefecture (Japan) by Kenshi Miyabe and Andr&eacute Nies.
Date
1 - 5 Sep 2014
The participants are expected to arrive August 31 and leave September 6.
Venue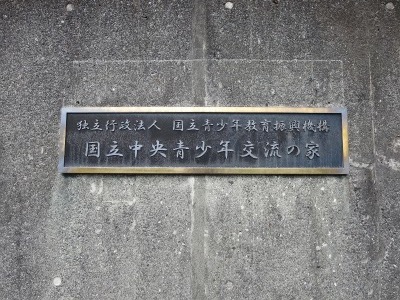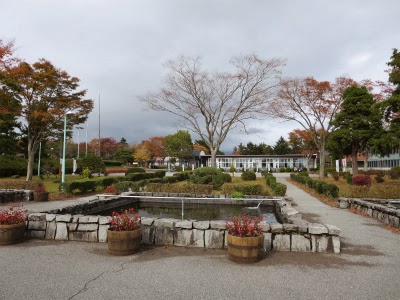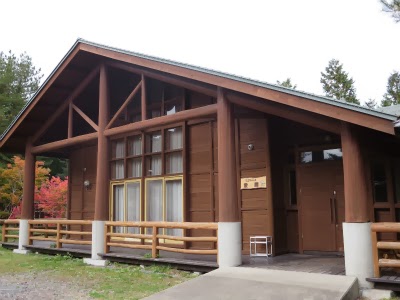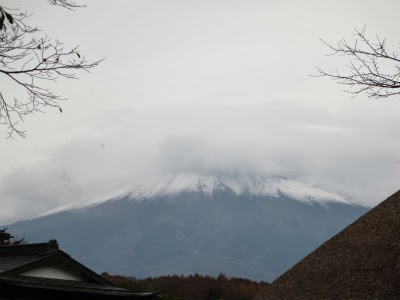 The workshop will be held in National Chuo Youth Frendship Center (The site is only in Japanese). You can see Mt. Fuji if you are lucky! It will take three hours by train from Narita airport.
Confirmed participants
Laurent Bienvenu, CNRS & Universite Paris 7
Joerg Brendle, Kobe University
Adam Day, Victoria University of Wellington
Noam Greenberg, Victoria University of Wellington
Kojiro Higuchi, Chiba University
Rupert Hölzl, National University of Singapore
Akitoshi Kawamura, University of Tokyo
Takayuki Kihara, Japan Advanced Institute of Science and Technology
Rutger Kuyper, Radboud University Nijmengen
Joe Miller, University of Wisconsin - Madison
Benoit Monin, Universite Paris 7
Kenshi Miyabe, Meiji University
Satyadev Nandakumar, Indian Institute of Technology Kanpur
Andre Nies, University of Auckland
Selwyn Ng, Nanyang Technological University
Toru Takisaka, Kyoto University
16 people
Cost of meals
The accommodation fee is covered. An estimate for the cost of meals will be around 15,000 yen. For vegetarians, please indicate so in advance.
Programme